Physical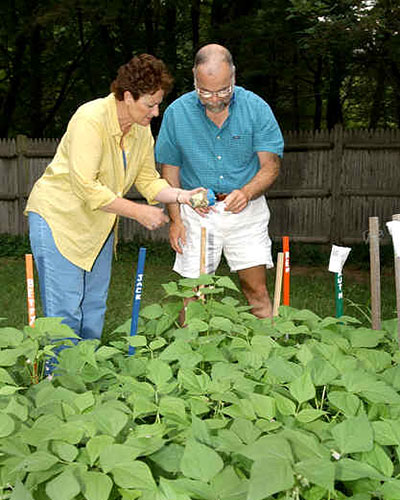 The Julia Ruth House staff uses a team approach to provide each guest with a unique program of physical activities that is customized to that person's needs and interests. By engaging in these activities, our clients receive mental and physical stimulation that helps to improve their well-being and overall quality of life.

Some of these activities include:

Planned activities
Games
Singing and dancing
Periodic health checks
Medication management and injections
Transfer assistance
Nutritious snacks and meals
Early identification of changes in condition

We believe that people thrive in an environment where they are encouraged to participate in stimulating activities, and provided with opportunities for socialization and physical activity.

We welcome you to visit with us and see if our services are right for you or your loved one.

Serving older adults from the towns of Westwood, Needham, Norwood, Medfield, Walpole, Dover, West Roxbury, Roslindale, Canton, Wellesley and more at the best senior day care center in Massachusetts.
Our Massachusetts Adult Day Social Center is wheelchair accessible.